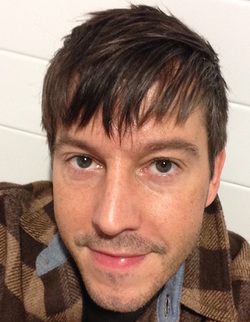 Instructional and communication design, content strategy, usability, and project management experience.
Designer of instructor-led (virtual and physical classrooms), eLearning, infographics, multimedia, on-the-job, social, and blended solutions for diverse learner audiences and environments.
Partnered with subject matter experts, business owners, and stakeholders to understand business and learner needs and develop appropriate solutions that meet organizational objectives.
Project management skills, including handling competing priorities, working to deadline, and managing small to large scale projects in an agile project team environment.
Experienced consultant and employee working with remote and global teams.
Lead tool teams to introduce emerging technology to organizations.
Thrives on continuous learning, collaboration, and effective communication.
Translates data into a format that can be presented using a compact and creative approach that is engaging, easily interpretable, specific, relevant and accurate.
---